Friday, March 27, 2015
Open Stub J-Poles ARROW ANTENNA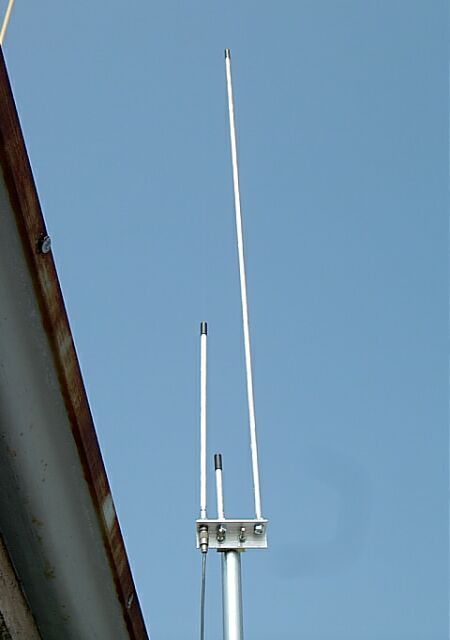 2M - 70CM DUAL BAND J-POLE (V3ELB)
Dual Band J-Pole Jeffrey Bail (NT1K)
Plans for Dual Band J-Pole 2 Jeffrey Bail (NT1K)
Referensi bisa dilihat pada:
Wednesday, February 25, 2015
Sudah umum kita brik-brik an memakai walkie talkie radio TX/RX yang bekerja pada frekuensi VHF yang biasa di sebut radio angin.
The Legend of Radio Angin :)
Sekarang kita bisa
ngebrik pake hp
dengan aplikasi hp berbasis Android, Blackberry, iPhone, dan juga bisa untuk perangkat Laptop atau PC. Salah satu aplikasinya adalah Zello
Zello Walkie Talkie App
Langsung saja download sesuai jenis hp
Ukuran file nya cukup sedikit, antara 1,2mb sampai 2.3mb.
Setelah download selesai, jalankan aplikasi nya.
Silahkan di isi pendaftaran sesuai identitas yang dikehendaki
SELESAI ...........